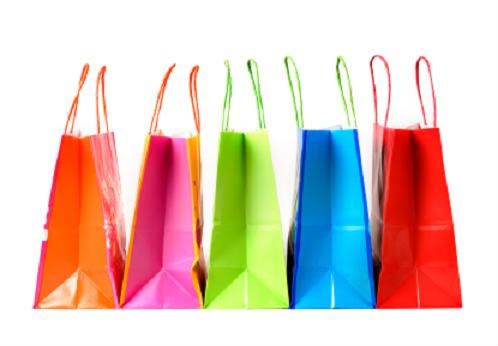 Shopping. For some a pleasure and for others a chore, it is something has to be done. On my blog I try to find you the best deals and least expensive means to get what you need.
There are some items that, unavoidably, HAVE to be purchased. We have to clothe ourselves and our families, we must buy food, toiletries and all those little things that make up a home. Even when you can't find a sale for that certain item that you are looking for there ARE ways to save.
One method of making money while you shop for all those things that you need is through using money-back websites. I will tell you about my two favorite site today:
Shop at Home:
Shop at Home
has pretty much any and every store that you can possibly think of buying from. They regularly offer special deals with extra cash back too.
It is very easy to
sign up here
and create your account. Then when shopping online, you just head over to your Shop at Home account, search for the store you are shopping at and head to the store through Shop at Home's link. When you make your first purchase, you will also get a $5 bonus cash back!
Right now, Shop at Home has a
"Lucky Day" coupon section
, where there are over 30 stores that have extra cash back, this includes JcPenney and Target at 10% cash back, plus a TON more. See the
full list here
.
When you tell your family and friends about
Shop at Home
, and they sign up through your referral link and make a purchase, you will also get a $5 bonus.
Ebates:
Ebates
is another GREAT way to make money on all of your shopping on line. I often will check both Shop at Home and
Ebates
to see who has the best offer on cash back for the particular store I am shopping at as they do vary.
Ebates
right now has an offer of 20% cash back for all GAP purchases!
You will also get a $5 bonus on your first purchase through Ebates, and a referral bonus when your friends make their first purchase.
You can
sign up here
.
Both are incredible ways to EARN money on buying the items that you need.
I definitely recommend creating accounts at both and then when I post deals remember to check both for cash back too! I will often post links in my deals saying what the cash back is at both, but if I don't, still check them!